When you go into the gym for the first time, do you spend a lot of energy wondering if people are looking at you? Do you dress in your most flattering workout clothes, or do you throw on ratty gym shorts and an old t-shirt? We all give off a persona, but some of us don't know it.
Having about 3 years of consistent gym membership under my belt, I've noticed a few types of workout personas. Do you have one and don't know about it? Let's look shall we?
Envy Me
If you look great, and you know it this is you. You wear sports bras, and probably short shorts. It's not your fault that you look good, but come on, throw your hair in a bun and a put on a chili stained sweat suit once in a while and give us all a break.
How You Doin'?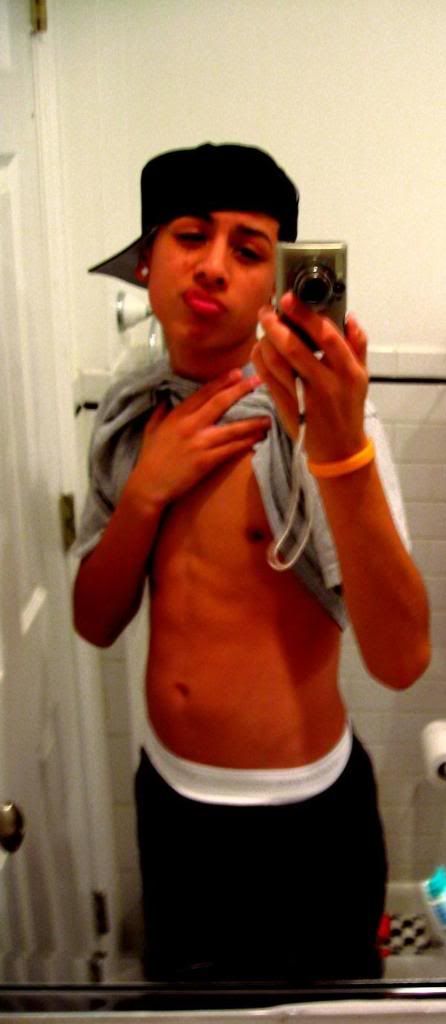 We all know why you are here. Give it a rest. Pull your shorts up, put your shirt on, and put away your "swagger".
Let's Get Physical
A normal person, actually working out, actually trying to get in shape. You might be breaking a cardinal rule, though. Let's hope you don't break too much of a sweat in those grey pants. Extra points for the coiffed hair.
Try Hard
You really love to work out, but perhaps a quick run through of the equipment with a knowledgeable professional would do you some good. I'm pretty sure your face isn't supposed to contort like that. We know you are really trying, especially with all the grunting that you are doing.
So, where do you fall? Did I miss a persona? Hit me up with a comment and let me know.